Coats+Fleeces
Coats+Fleeces
New from One+All! A wide range of coats and fleeces for all year round schoolwear.
Our coats and fleeces are smart and hard-wearing. And as they're weatherproof, they're perfect for busy schooldays, come rain or shine! 
Available in a range of sizes and colours, we can embroider badges onto all styles of coats, too.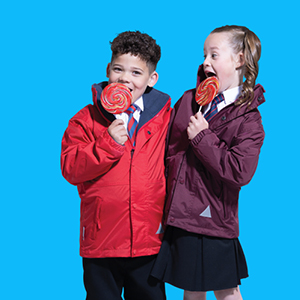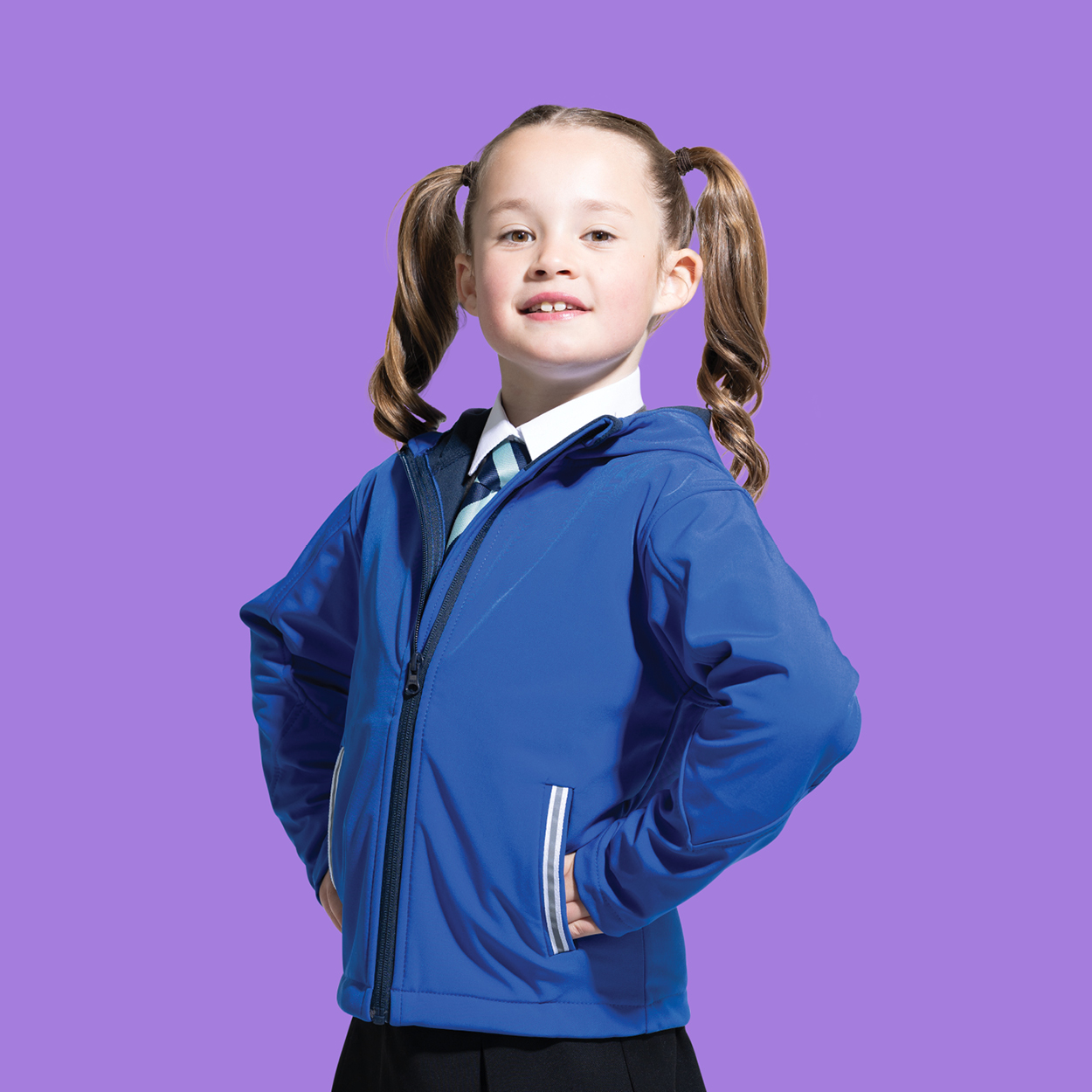 Performance Coat
One+All Coats & Fleeces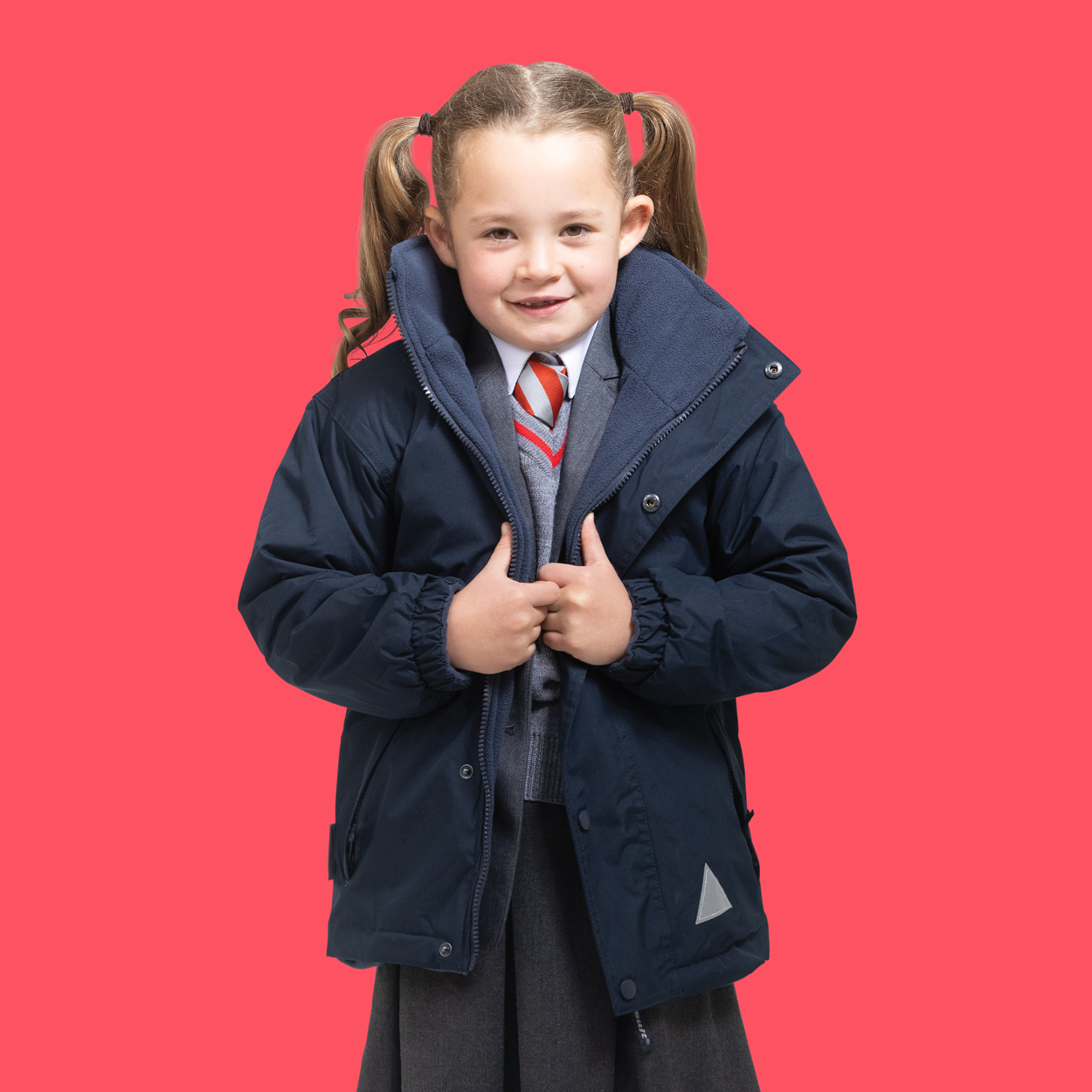 Reversible Coat
One+All Coats & Fleeces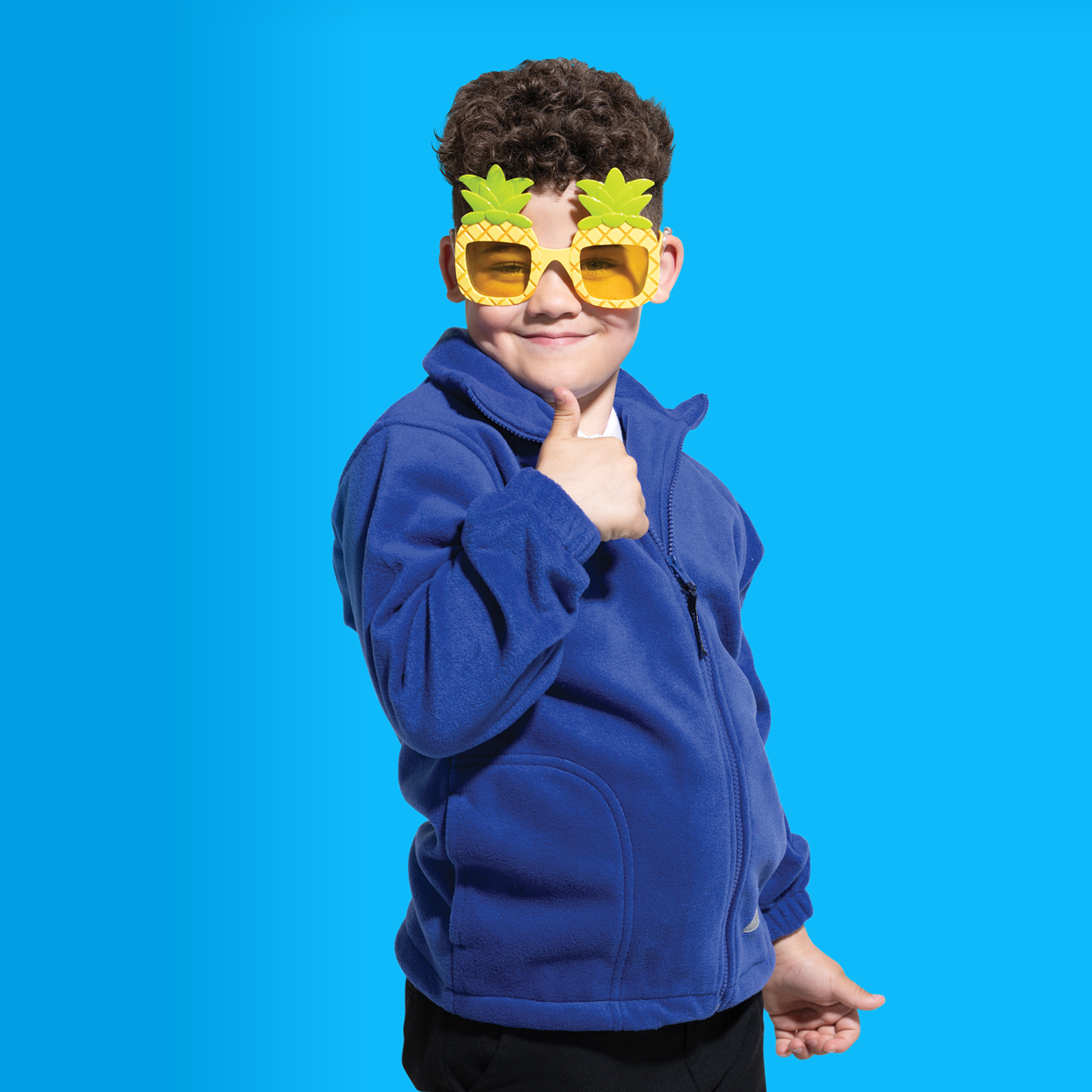 Fleece Coat
One+All Coats & Fleeces