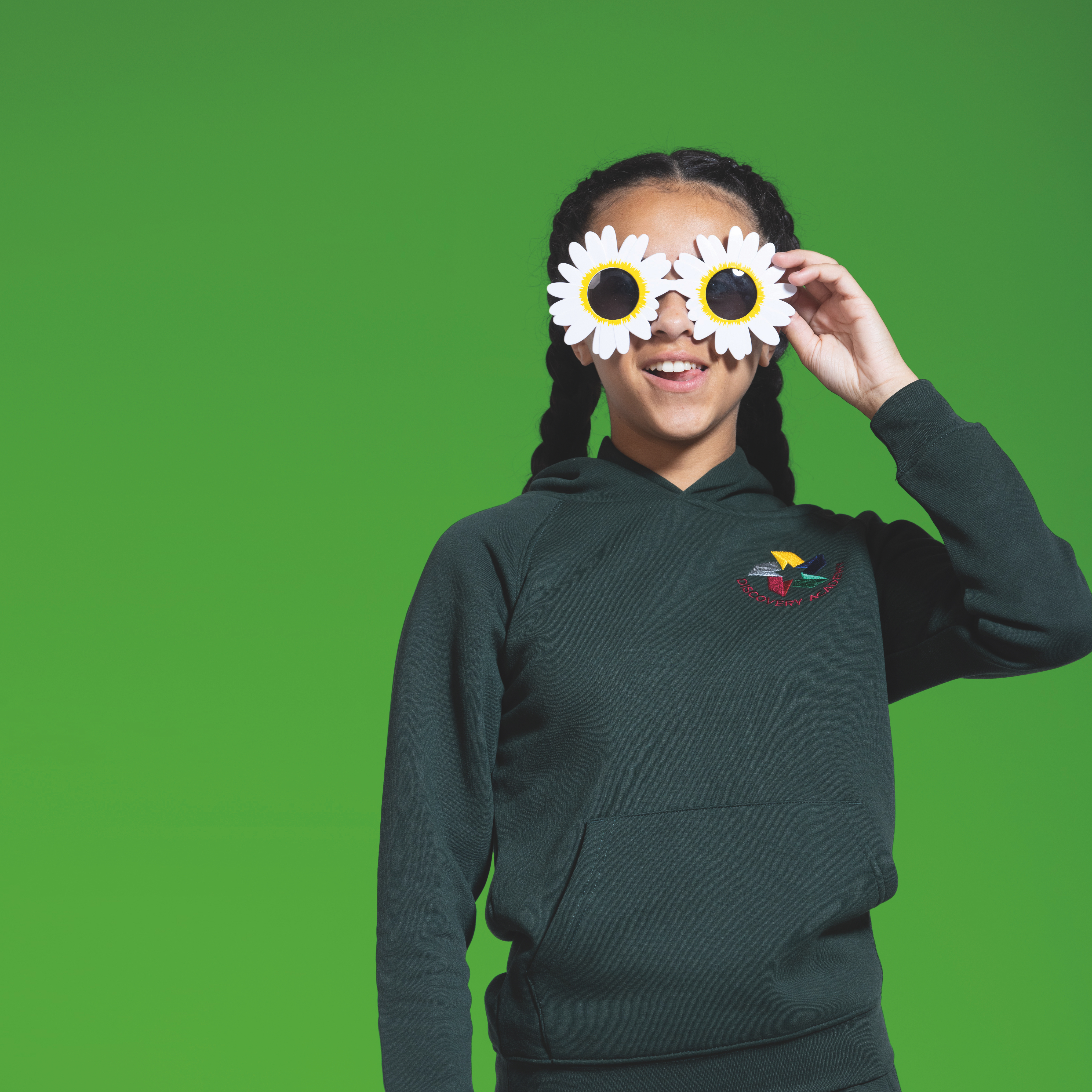 Our Purpose
To grow for the greater good. 
From fair pay to becoming a B Corp, it's the little things that can make a big difference for all of us.
We do business the right way.
We're a Certified B Corp. So along with working hard to make a profit, we do good things that benefit people and the planet.
We're Planet Mark certified which helps us measure our carbon footprint. And we're a certified CarbonNeutral® business that uses in-house efficiency measures, renewable energy and emissions reduction projects to reduce our carbon footprint to zero.
As our products are worn by the next generation, we believe it's only right to deal with the Climate Emergency head on.
We've made a start.
From recycled polyester in our schoolwear, generating energy from our photovoltaic solar system, and recycling 80% of our waste, to using less cardboard packaging, and driving electric-hybrid cars.
Zoom, click, buzz!
In just four years, we've reduced our carbon impact by 50%. Our Carbon Literacy programme helps colleagues to reduce their footprints and save money, too.
That's got to be worthy of a gold star.
But without our amazing overseas colleagues and suppliers, we couldn't offer the products you love. Whether it's fair pay, providing clean drinking water, combating period poverty or auditing our factories, we make sure those employed in our supply chain are safe and well-rewarded for the work they do.
One+All is 100% employee-owned, so we're all directly responsible for giving you the best service. We're a business connected by our purpose, and where everyone can be themselves and do great work.
We care for our people.
We're a Living Wage employer and our comprehensive package of colleagues benefits put their financial, physical and mental wellbeing top of the list.
We high five and say thanks a lot, too. Being part of One+All is special, even if we say so ourselves.
It's a good start, but it's only the beginning. We want to do better, but it's much bigger than just us.
Because what goes into our schoolwear really can make a difference.
So come on, let's start putting this place straight. Together.