Cotton Policy
Why have a Cotton Policy?
Cotton fibre is one of the key raw materials used in the production of our garments. In fact, we estimate that collectively more than 50% of all our product materials rely on this fibre.
Through an effective due diligence approach to sourcing which includes extensive mapping of our supply chain, we have identified specific areas of concern related to this raw material.The aim of this policy is to describe how One+All has addressed these concerns in the cotton supply chain and our future intentions in regard to alternative and more sustainable cotton sources.
Uyghur Cotton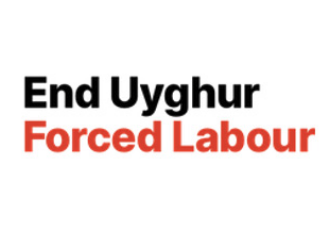 It is reported that the Chinese government is perpetrating human rights abuses on a massive scale in the Xinjiang Uyghur Autonomous region (Uyghur region), targeting the Uyghur population and other Turkic and Muslim-majority peoples on the basis of their religion and ethnicity.
These abuses include arbitrary mass detention of an estimated range of 1 to 1.8 million people and a programme to cleanse ethnic minorities of their extremist thoughts through re-education and forced labour. This involves detainee labour inside internment camps, and multiple forms of involuntary labour at workplaces across the region and in other parts of China.
Taking a due diligence approach, we have been actively mapping our supply chain to check and verify that no such cotton raw materials or products are sourced from the Uyghur region. We continue to remain vigilant in ensuring that this remains the case. To enhance our approach, we have now become signed endorsers to the "Call to Action" to end these practices.
More information is available from End Uyghur Forced Labour.
Turkmenistan and Uzbekistan Cotton
Uzbekistan is one of the world's largest cotton exporters, and the government uses one of the largest state-orchestrated systems of forced labour to produce it, involving over one million worker). Forced labour includes children, frontline healthcare workers, teachers, and government employees. Officials also force businesses to contribute labour, financially or in-kind, under threat of closing the business.
One+All has verified that no cotton fibre from Turkmenistan and Uzbekistan is used in our products. We have also banned the use of cotton fibre from these two countries in current or future products. This will remain our position until such time as there is clear evidence of positive change. We will continue to work with our suppliers to trace all sources of cotton fibre. Where appropriate, we will seek documentary evidence to support investigations to ensure our position is being upheld.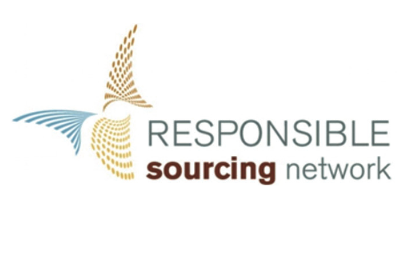 One+All are signed signatories to The Cotton Pledge in conjunction with the Responsible Sourcing Network, giving a statement to our intent not to use sources of cotton from these two countries.
Sustainability
At One+All, we produce garments that are made to last, as this helps in the sustainability of resources. Nevertheless we are acutely aware of the environmental impact of our products and the sustainability challenges in garment production, particularly garments that include cotton. Traditional methods of cotton production can be highly intensive in water use and prone to large environmental impacts through the use of pesticides and fertilisers.We are working hard to explore alternatives and considered options including organic certified cotton in our future products.
Neil Ward
Managing Director
Rowlinson Knitwear Limited
Updated: February 2021